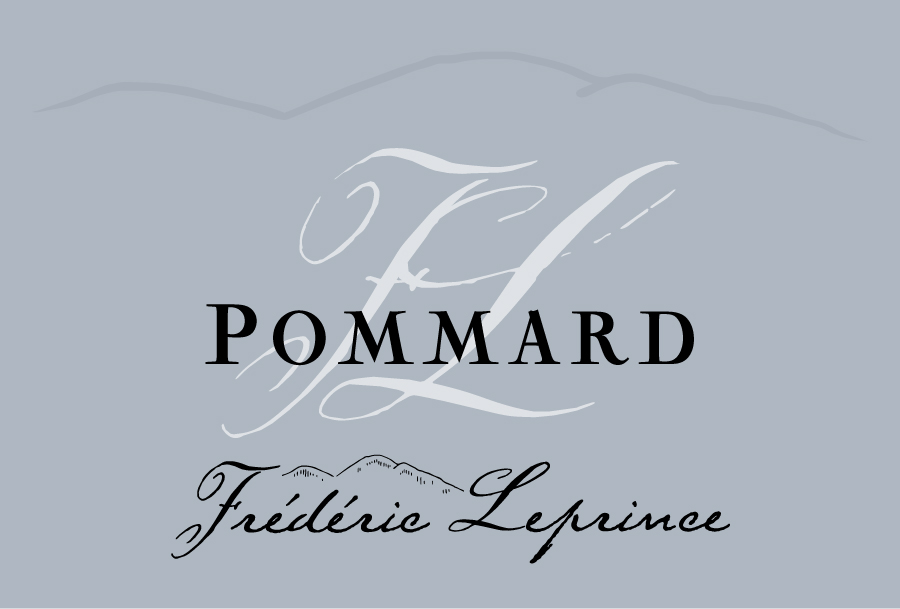 PRESENTATION
East/South-East exposure, very pale limestone soils in Les Chanlins with lots of small stones, and at higher altitude for Les Vaumuriens.
WINEMAKING & GROWING
Harvesting by hand into crates, careful sorting on a vibrating table, traditional vinification (cap punching and pumping over) with indigenous yeasts, 100% de-stemmed grapes, rather long maceration (more than 15 days), temperature control at the end of alcoholic fermentation to ensure a good polymerisation of the tannins, gravity-filled transfer in the cool vaulted cellar, ageing in oak barrels for 10-12 months, 25% new barrels, blending in stainless steel vats after racking where the wine is pumped using air, and lastly bottling without filtration.
VITICULTURE
Vines planted at a density of 10,000 vines per hectare, Guyot Simple pruning, sustainable growing, carefully planned vineyard work and controlled yields.
TASTING
Pinot Noir in all its force, black fruit on the nose and on the palate, power and strength but tannin is well-measured and controlled. Suggested food pairing: partridge with cabbage or a fillet of beef.
KEY INFORMATION
Varietal: Pinot Noir
Appellation: Pommard
Color: red
Télécharger la fiche produit