I remember…
childhood memories
You don't become a "crafter of wine" by accident. Especially when, like me, you're from Normandy! Of course, in hindsight, there were a few early warning signs. Like the enjoyment of a fabulous bottle of wine dug up by my fine-wine loving uncle or grandfather, or my mother's delicious cooking, which was a veritable treat for the senses. Ever since my childhood, I have associated wine with the act of sharing. This memory is still powerful and continues to guide me today.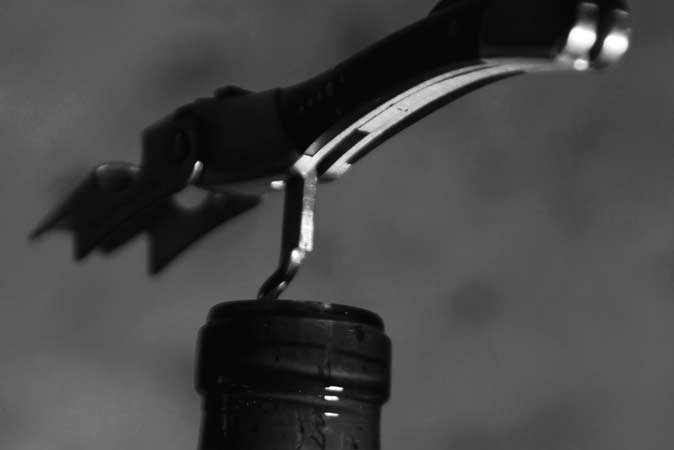 Xavier Weisskopf
A friend for 20 years and totally fearless! Xavier created a large wine domaine in the Loire Valley from scratch.

Jean-Pierre Charlot
An institution, Jean-Pierre has supported me since my début in Burgundy and I owe him a great debt of gratitude.

Famille Berrouet
I met them in Bordeaux. They allowed me to taste the finest wines and showed me the meaning of graciousness.

Winegrowers
…from the Hautes-Côtes and many others whom I thank for their kind assistance – you know who you are!
Learning
Happy encounters
Après une formation scientifique en biologie, mon histoire vigneronne commence par le hasard des rencontres, au gré des stages puis des différents emplois que j'ai occupés. Je savais qu'un jour j'aurais une affaire à moi, mais il me fallait d'abord apprendre, découvrir, observer et faire.
Durant une petite vingtaine d'années, j'ai ainsi découvert toutes les facettes du métier. Travail de la vigne dans les crus du Beaujolais, art de l'assemblage à la bordelaise, achat de raisins et vinification de grands terroirs en Bourgogne… tous ces instants seront déterminant en ceci que chacun apportera sa pierre à ma Maison, étape par étape.
Encore marqué par leur esprit et leur savoir-faire, voici quelques rencontres déterminantes de ma première vie.
An old farm in Nantoux in the Hautes-Côtes
My focal point
I have been living in Nantoux, a small wine-producing village in the Hautes-Côtes de Beaune, for about ten years. Just a stone's throw from the greatest terroirs in the world yet lying deep in "another Burgundy". The Burgundy of rolling hills, of country folk who used to practice mixed farming with cereal growing, and limestone plateaux. A Burgundy that is still preserved and unspoilt, where nature is all around us and respect for the land is obvious. It is also an old wine-growing land within an area in the midst of a revival.
I was fortunate enough to be able to buy an old farmhouse, witness to a time, not so long ago when the inhabitants lived almost self-sufficiently up in the hills. With a winery converted from an old stable, a cool cellar that was probably used to store vegetables and an old bread oven providing warmth and a little comfort after a hard day's harvesting, this 100-year-old building is unique both for its historical character and its location in the heart of a "Natura 2000" protected area.
Recently, a magnificent wine tasting room housed under a 100-year-old roof has been added allowing the wines to be tasted in a warm and cosy environment. In a nutshell: authentic.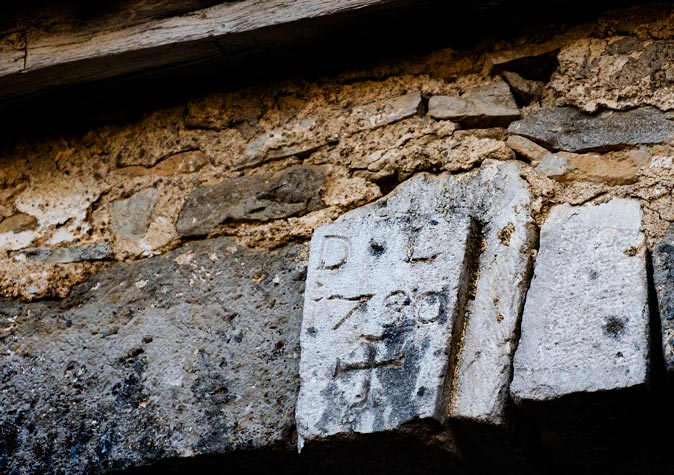 A place that facilitates meetings and discussion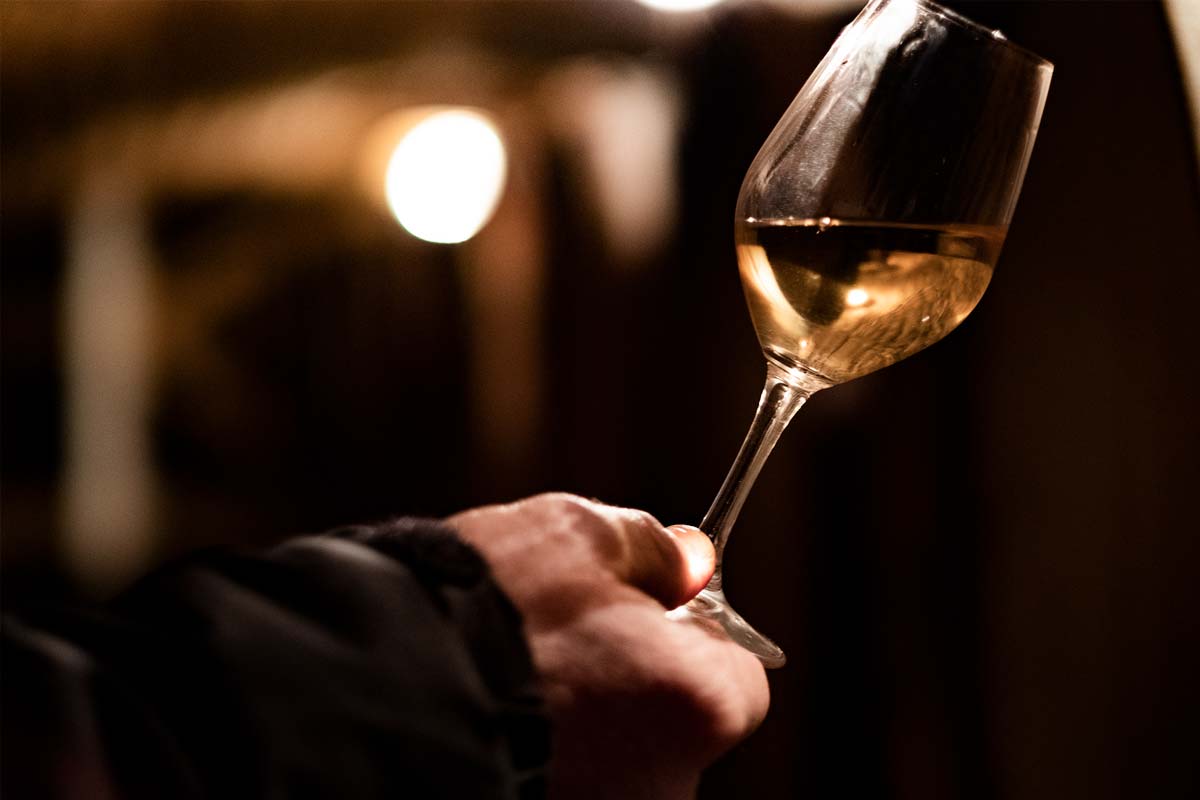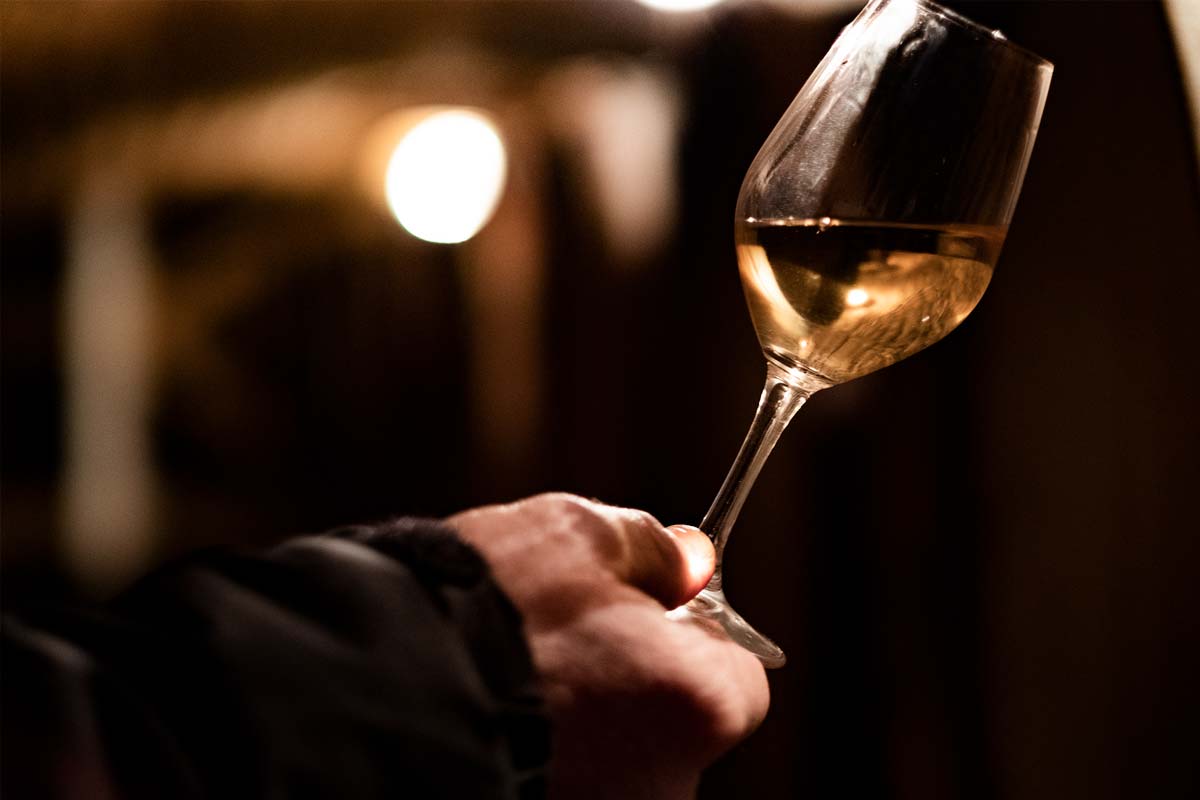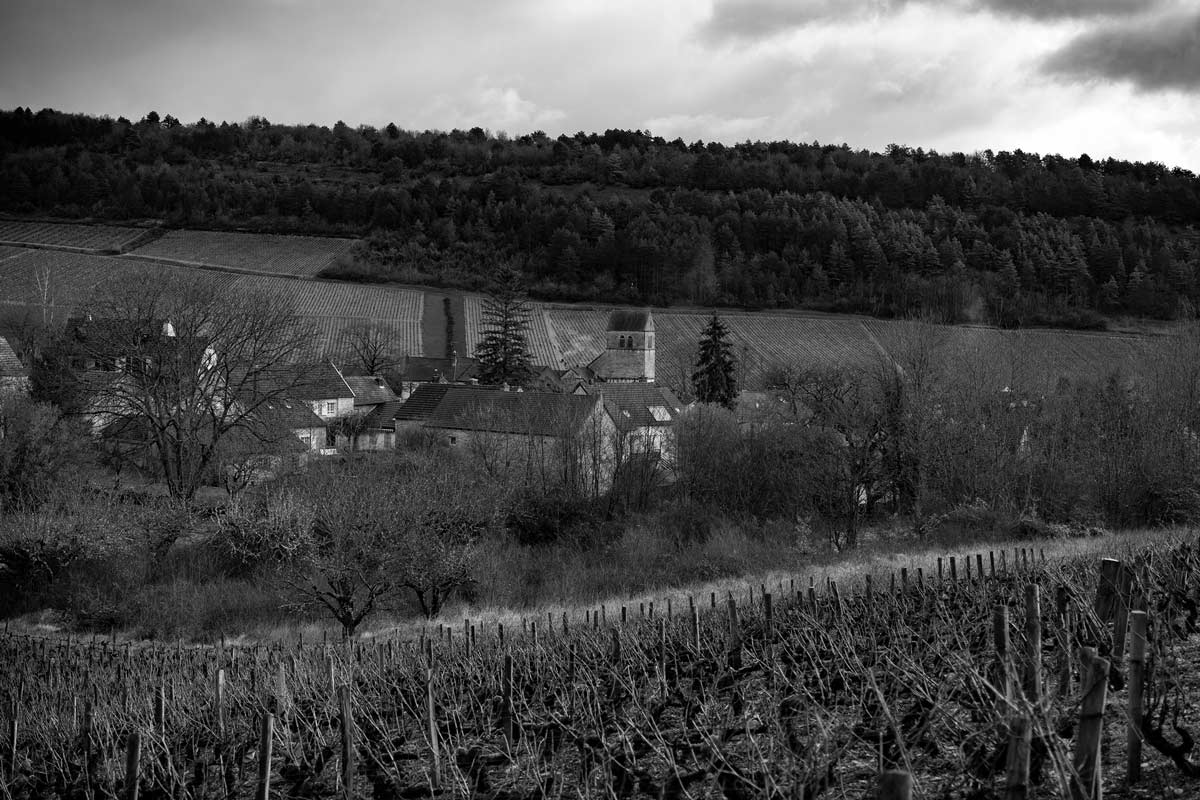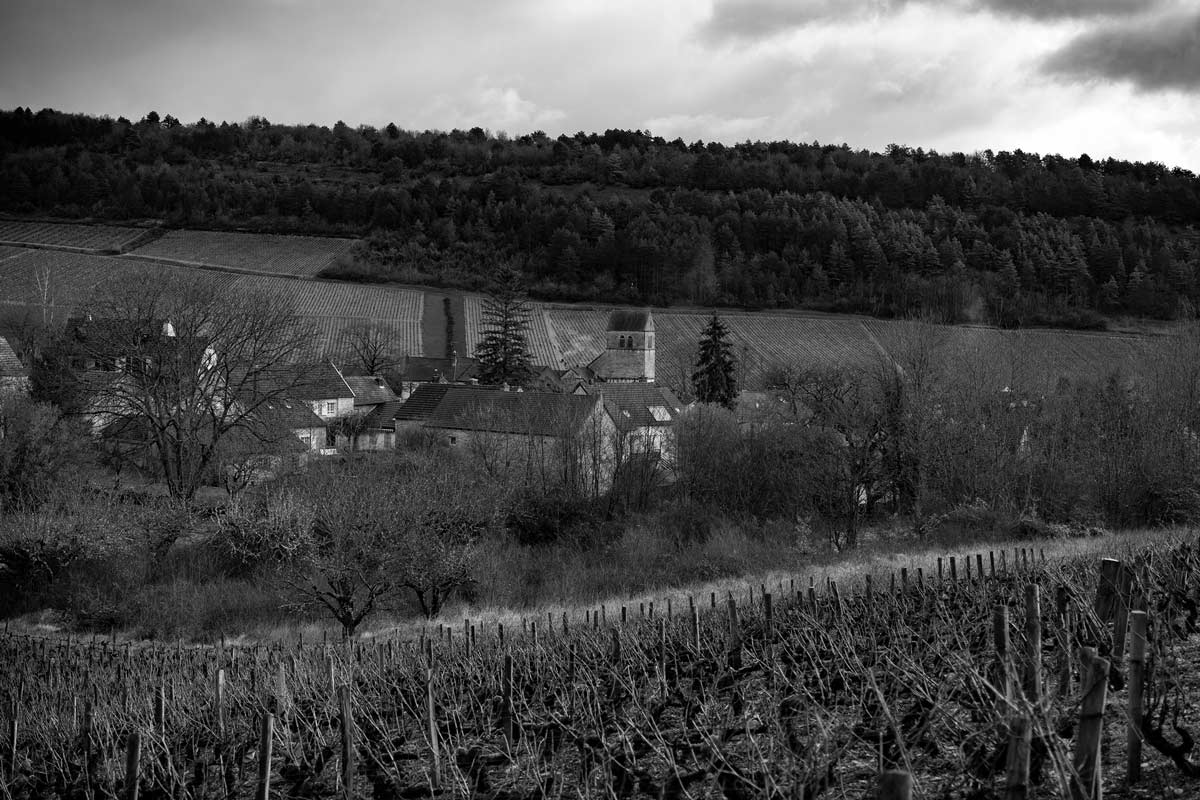 Having met and been influenced by some great people myself, when I renovated my cellars, I wanted, in my turn, to be a host to other winemakers with some far-out ideas! So from the outset, I have been offering a few square metres, for a few months or a few years, to young or not-so-young talents, from various horizons and countries.
Pleasure is greater and problems diminished when shared.
From the 2019 vintage…
Stepping up the pace!
This "new" vintage is a tipping point. Although I started to create and sell my wines in 2007, it took 12 years for me to feel finally ready to step things up and "set sail", as they say in my home region of Normandy. Since 2019, I have been devoting all my energy to my wines. And I know that I'm doing the most important job in the world: providing others with pleasure.