My motivation
why not me?
I'm reserved, shy almost, I rarely have the opportunity or the desire to indulge in introspection. But I have to admit that my drive has always been to discover the answer to this question: why not me? I have always wanted to be master of my own destiny, even if it means forcing its hand!
Nantoux and Hautes-Côtes
a new far west in Bourgogne
What I love most about Nantoux is its village spirit. Everybody knows one another. Winegrowers and locals rub shoulders every day. The Hautes-Côtes de Beaune is also a dynamic land, with some great wine businesses and the arrival of "newcomers", a bit like I was a few years ago. They too give impetus and visibility to a region that has too often been in the shadow of the famous Côtes de Beaune and Côte de Nuits.
What's more, in the context of global warming, the altitude of the Hautes-Côtes is an asset as the temperature levels remain reasonable, thus enabling us to (re)create Burgundy wines with freshness and excellent drinkability. Pleasure and finesse are what I strive for in each "cuvée de terroir".
Petit Aigle
A great adventure
In 2020, Boris Champy (from the eponymous estate) and I created a small "wine house" which buys in organically-certified grapes. Together we are exploring other appellations while maintaining the same way of working.
The name of this collection is Petit Aigle, a tribute to the Circaetus, a snake eagle commonly found in our Natura 2000 classified area.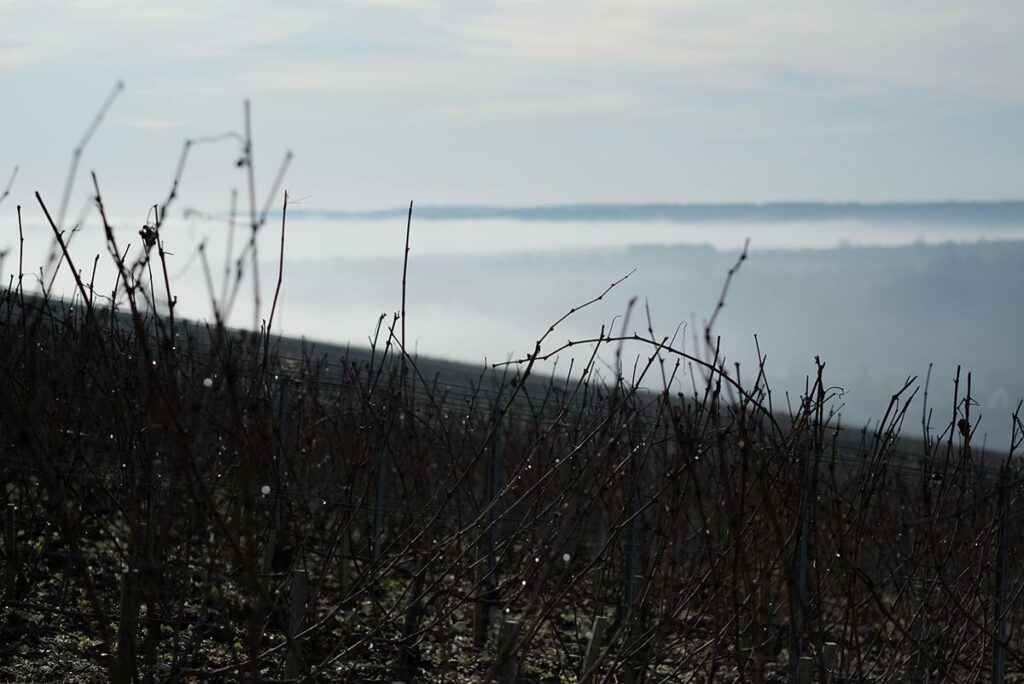 Together, alwas
(re)connect
Wine encapsulates the past and present like no other product. The moment the bottle is uncorked and poured into the glass, it conjures up a whole host of emotions, smiles, conversations and discussions, both good and bad.
It doesn't matter, it reconnects us to the best things in life.