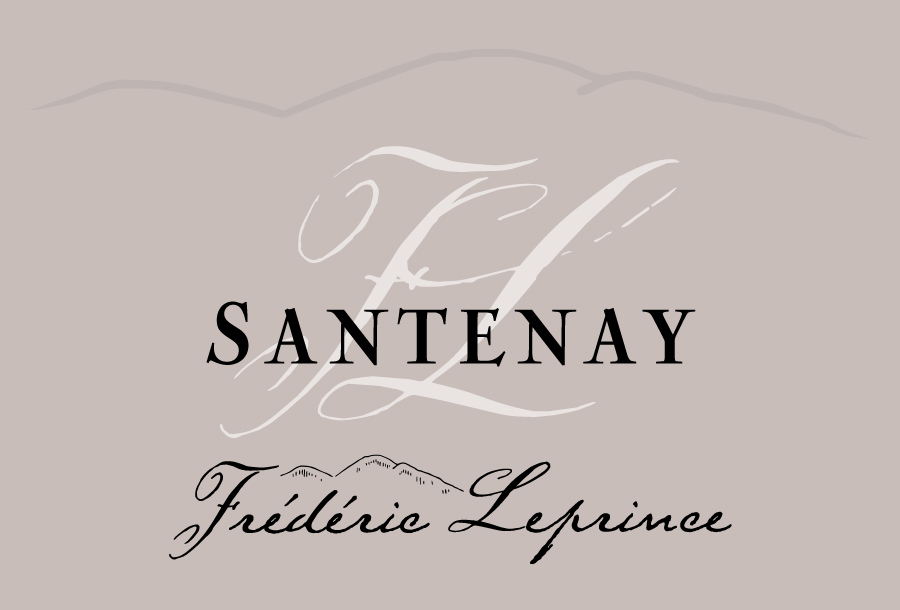 PRESENTATION
A predominantly limestone terroir, with occasional white / grey marl soil, producing pure and mineral wines.
WINEMAKING & GROWING
Harvesting by hand, direct pressing, not much settling, fermentation with indigenous yeasts, ageing in barrels for 12 months then transfer to vats after racking. Light filtration through earth or fining depending on the vintage. Gravity-fed bottling.
VITICULTURE
Vines planted at a density of 10,000 vines per hectare, Guyot Simple pruning, sustainable growing, carefully planned vineyard work and controlled yields.
TASTING
Great purity of aromas, delicate and mineral wine, aromas of white flesh fruit such as wild peaches or pears. Suggested food pairing: tuna tartare.
KEY INFORMATION
Varietal: Chardonnay
Appellation: Santenay
Color: white
Télécharger la fiche produit