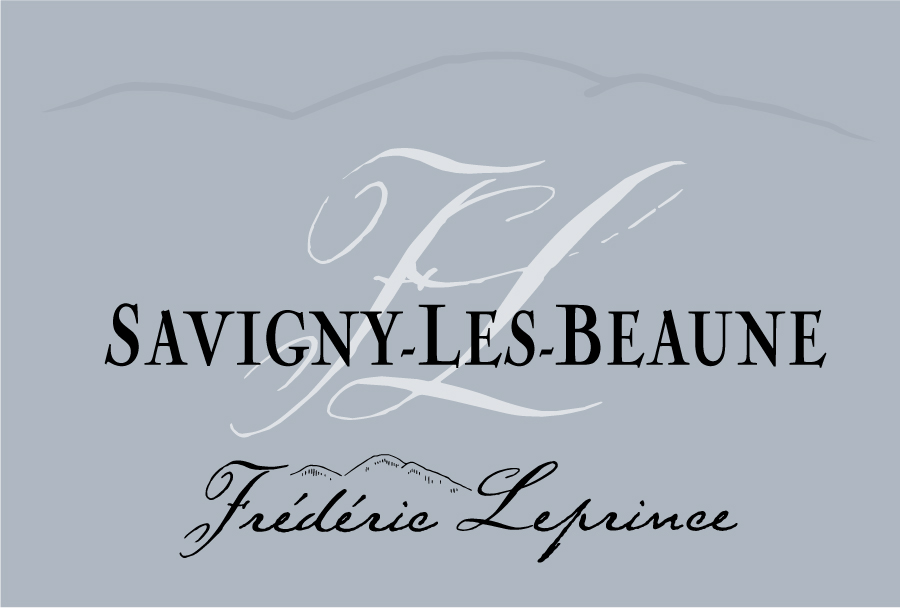 PRESENTATION
A lovely expression from the village of Savigny les Beaune: a blend of different climats such as Petits Picotins, Planchots, Saucours and Godeaux: white or reddish limestone soils on either side of the Combe de Savigny alluvial cone, a fairly stony plot at mid-altitude and at the foot of the slope.
WINEMAKING & GROWING
Harvesting by hand into crates, careful sorting on a vibrating table, traditional vinification (cap punching and pumping over) with indigenous yeasts, a small proportion of the harvest (15%) is kept in whole bunches, rather long maceration (more than 15 days), temperature control at the end of alcoholic fermentation to ensure a good polymerisation of the tannins, gravity-fed transfer into barrel in the cool vaulted cellar, ageing in oak barrels for 10-12 months, 25% new barrels, blending in stainless steel vats after racking where the wine is pumped using air, and lastly bottling without filtration.
VITICULTURE
Vines planted at a density of 10,000 vines per hectare, Guyot Simple pruning, sustainable growing, carefully planned vineyard work and controlled yields.
TASTING
Very fruity, discreet tannins, fine and round wines that can be enjoyed young or cellar-aged for a few years. Suggested food pairing: stuffed quail or pigeon.
KEY INFORMATION
Varietal: Pinot Noir
Appellation: Savigny Les Beaune
Color: red
Télécharger la fiche produit