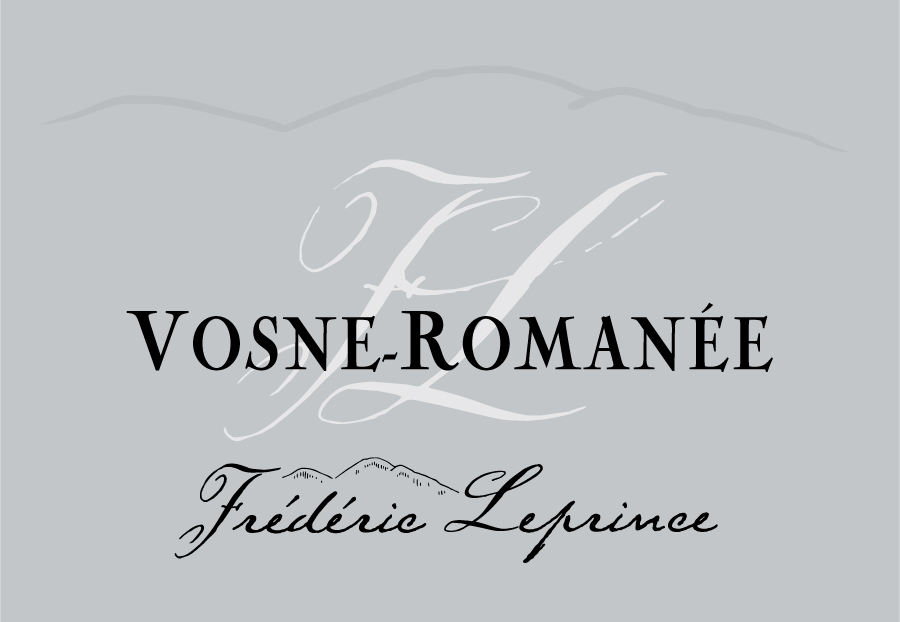 PRESENTATION
A terroir with a mixture of limestone and shallow clay marl. The wines are endowed with great complexity created by an outstanding plot of land!
WINEMAKING & GROWING
Harvesting by hand into crates, careful sorting on a vibrating table, traditional vinification (cap punching and pumping over) with indigenous yeasts, a small proportion of the harvest (35%) is kept in whole bunches, rather long maceration (more than 15 days), temperature control at the end of alcoholic fermentation to ensure a good polymerisation of the tannins, gravity-fed transfer in the cool vaulted cellar, ageing in oak barrels for 10-12 months, 35% new barrels, blending in stainless steel vats after racking where the wine is pumped using air, and lastly bottling without filtration.
VITICULTURE
Vines planted at a density of 10,000 vines per hectare, Guyot Simple pruning, sustainable growing, carefully planned vineyard work and controlled yields.
TASTING
A wine for laying down, of course, with great complexity imparted by an outstanding terroir! Richness and depth, good tannic structure, a slight " ethereal" character due to the fact that some of the bunches were kept whole: aromas of violets and roses mingle with the delicate fruit. Suggested food pairing: Rouen duck cooked in Pinot Noir and blood.
KEY INFORMATION
Varietal: Pinot Noir
Appellation: Vosne-Romanée
Color: red

Télécharger la fiche produit