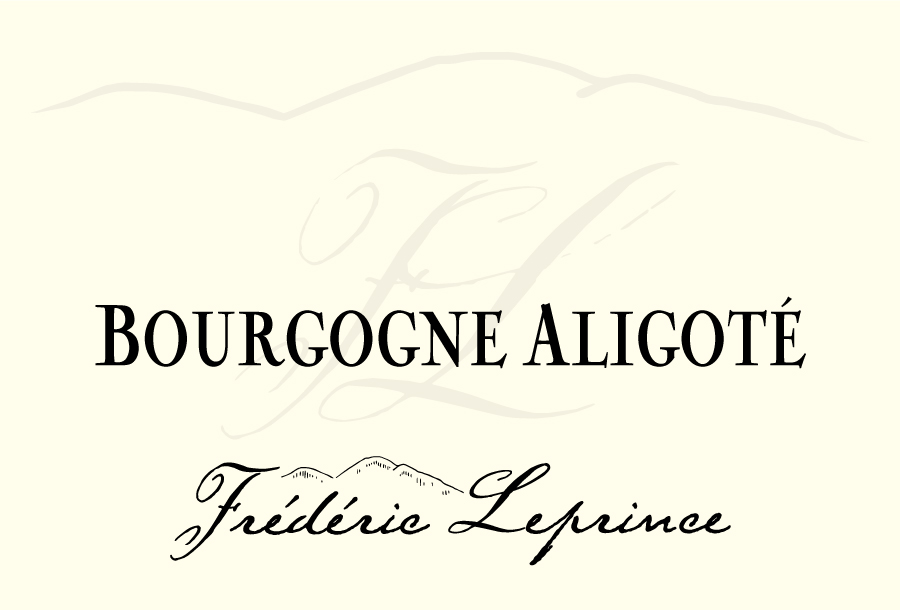 PRESENTATION
Vineyards planted at the foot of the high-lying limestone hillsides in Chassagne-Montrachet.
WINEMAKING & GROWING
Harvesting of very old vines by hand, direct pressing of whole bunches, fermentation with indigenous yeasts, aged 50% in vats on the lees and 50% in oak barrels for 10-11 months, light filtration or light fining before gravity-fed bottling.
VITICULTURE
Vines planted at a density of 10,000 vines per hectare, Guyot Simple pruning, sustainable growing, carefully planned vineyard work and controlled yields.
TASTING
Clean and lively on the nose, the palate shows a lovely tension and floral aromas. Suggested food pairing: warm oysters or pikeperch with confit shallots.
KEY INFORMATION
Varietal: Aligoté (massal selection)
Appellation: Bourgogne Aligoté
Color: white
Télécharger la fiche produit