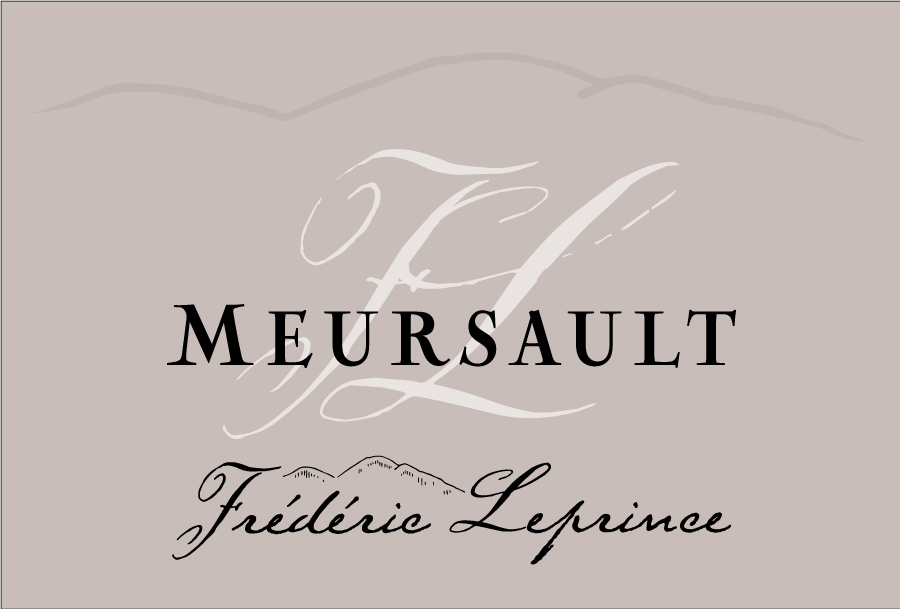 PRESENTATION
Grapes partly originating from the Limozin terroir, brown/reddish and stony soils, very friable rock at depth.
WINEMAKING & GROWING
Harvesting by hand, direct pressing, not much settling, fermentation with indigenous yeasts, ageing in barrels for 12 months then transfer to vats after racking. Light filtration through earth or fining depending on the vintage. Gravity-fed bottling.
VITICULTURE
Vines planted at a density of 10,000 vines per hectare, Guyot Simple pruning, sustainable growing, carefully planned vineyard work and controlled yields.
TASTING
Rich wines that retain a lovely tension, nice "brown buttery" character, nice finish with a gorgeous bitterness. Suggested food pairing: pan-fried or semi-cooked foie gras.
KEY INFORMATION
Varietal: Chardonnay
Appellation : Meursault
Color: white

Télécharger la fiche produit