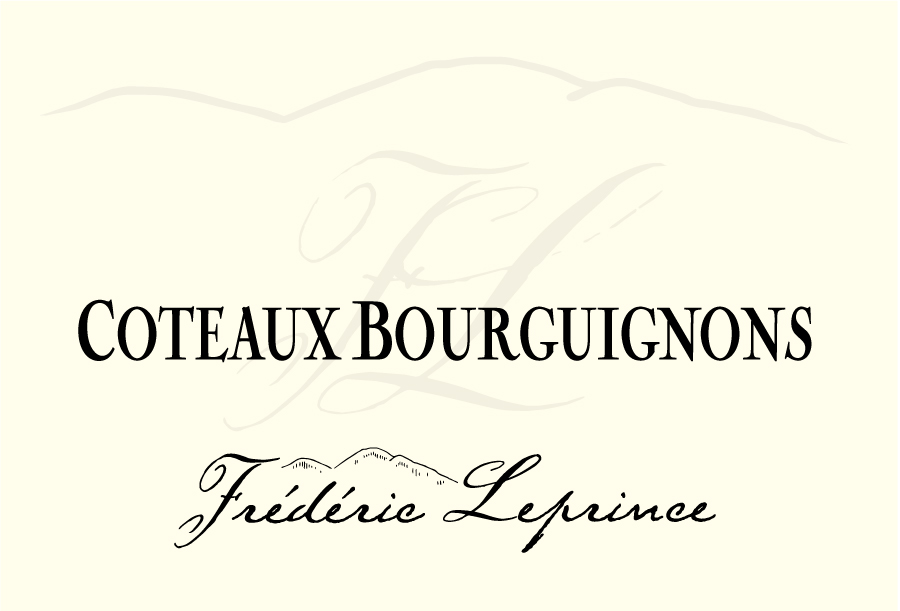 PRESENTATION
My friend Raymond's best vineyard plot ... To quote him: "the one that produces wines that have got great depth!"
WINEMAKING & GROWING
Harvesting by hand into 25 Kg crates, with the perfect snack for the pickers: local goat's cheese and Gamay from the previous year... a ritual in itself! Vinification entirely in whole bunches, semi-carbonic.
VITICULTURE
Gobelet pruning, very old vines
TASTING
Flavours of blackberries and redcurrants, fruity and crisp, clean and precise on the palate. Suggested food pairing: pan-fried black pudding or Crottin de Chavignol cheese.
KEY INFORMATION
Varietal: Gamay
Appellation: Coteaux Bourguignons
Color: red
Télécharger la fiche produit